"Being famous is so nice, suck my dick, kiss my ass"
Yes, its been silent, but news are soon come. But in the meanwho, dem Slush Boys just made it onto Kiss FM, and even better, it was on Sinden's show. Big up Schlathofbronx once agin, big boy producers.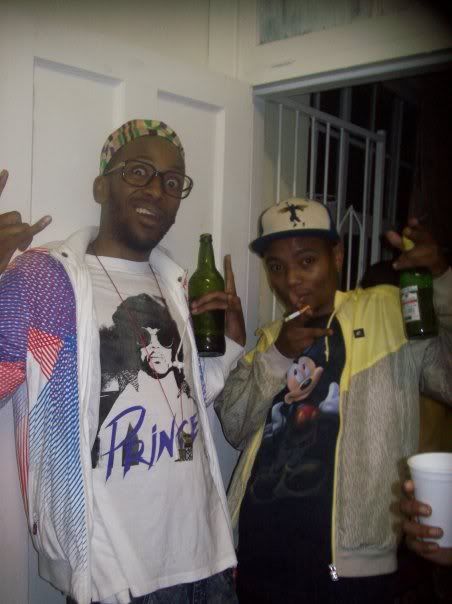 Check it out here
Life in Space right now is like wiping your ass with a silk shirt when you could use a hoodie. Amiguous weirdness...dont let the title of the blog fool you, i love kiss and i would have never thought my music would be played on Kiss..but meanwhile back at the ranch of my reality and life, i'm living a nightmare which i cant go into right now.
So all you nice show promoters and white people with that cake, please book
SLUSH PUPPY KIDS
for your show before my talented existence is wasted on cocaine, camel filetrs and journalism. Pay me white man pay me!
BIG SPACE