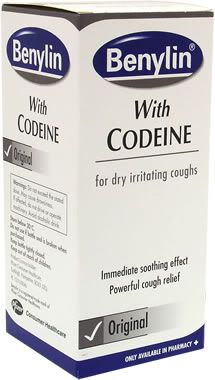 Anyone got a connection for me? cant find any decent Codeine anywhere in Johannesburg. It would even better if someone was to hook me up with a pure Codeine connection. Come on people, lets hold hands and dissolve our stomachs together! The other day i drank Alcophyllex cough mixture... it has no Codeine in it and it tastes like Sea water with Worcester sauce in it if you mix it with Soda Water...but shit did fuck me up proper though.
Everyday i feel like i'm turning into what the Cape Tonians call a "bergie",but i'm just one of those dudes who like to forget about important meetings and kill my self while having fun. I'm a dumb shit, I'm inconsiderate,I'm spaced out, slushed out and I'm almost free.
This has just been edited.
Sinutab pills with Codeine are still the only ones easily available.
PUSHER MAN SPACE FIEND